Mega Speed's Innovation Team
Mega Speed Engineering And Innovation Team
Mega Speed Corporation was founded in 2001 by Canadian Photonic Labs. Mega Speed designs, manufactures and markets high speed video cameras, high speed digital video recorders ( DVR's) and high speed custom imaging systems for the Industrial, scientific, aerospace and military markets.
Mega Speed Corporation's high speed products and services are used to analyse and capture events that are too fast for the human eye to see and then play the event back in super slow motion for detailed frame by frame image analysis and report generation.
Mega Speed manufactures it's high speed cameras using the latest CMOS sensor technology achieving high sensitivity and high frame rates for your most critical testing application. Mega Speed Corporation offers high speed consulting services and on-site testing assistance globally. Mega Speed Corporation has a global dealer network with extensive high speed video experience ready to assist you with your next high speed imaging application.

Mega Speed, a trusted name in high speed imaging systems used globally by some of the world's most well known companies.
All Mega Speed's cameras and software are designed and built in Canada.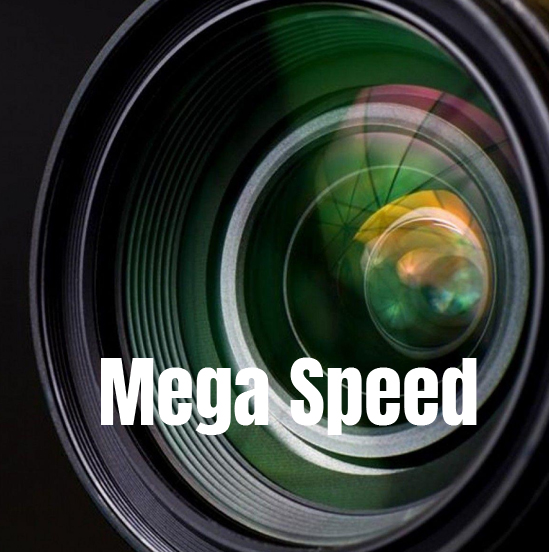 Mega Speed's Innovation Team
For over two decades Mega Speed Corporation has manufactured high speed cameras and analytical software for our global customer base. Our never ending goal is to exceed our customer's expectations and to assist then in making their own products and services better. Our early innovations in our high speed electronics and high speed camera technology has kept us in the forefront of innovative designs and efficient workflows.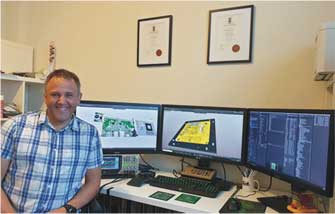 Vertical integration of our design and manufacturing process continues to bring more value to our customer than ever before. Our world class electronic engineers , computer scientists, electronic technicians, 3D model designers , test engineers and management team guarantee our customers the very best high speed camera systems available anywhere.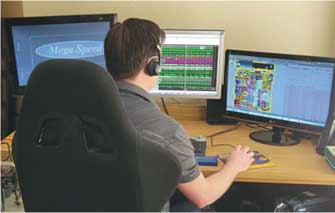 From product inception to final design we control all aspects of our design cycle. Our talented teams design centers use advanced Intel and AMD CPU platforms running the most sophisticated design software available.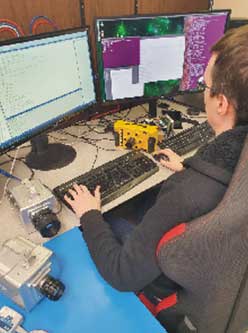 Our in-house printed circuit board capabilities get ideas off the design engineers PC and on to the test bed fast ensuring you get the very latest innovations now not months or even years later.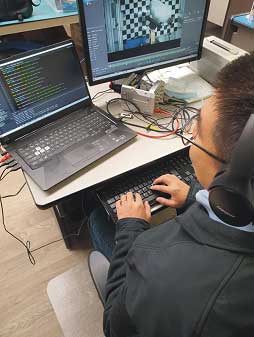 State-of-the-art software is key to providing you with efficient workflow while you are working with your high speed video files.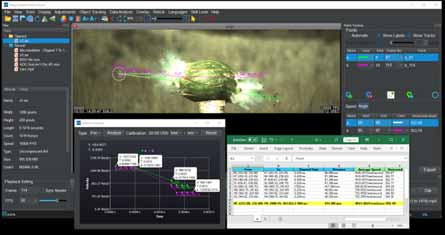 Our software engineers have created modern efficient software applications to manage image compression, editing, correction, stabilization , data analysis and advanced object tracking capabilities. All these outstanding featured are bundled with every high speed camera that we sell.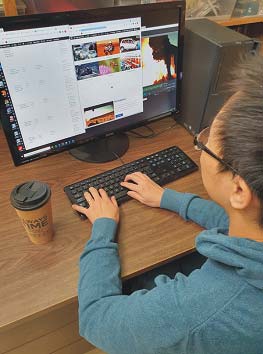 Camera firmware and PC software receive extensive burn-in sessions before any new builds are released.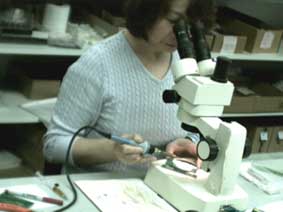 Attention to detail during component pre-assembly is key to maintain our high degree of product reliability.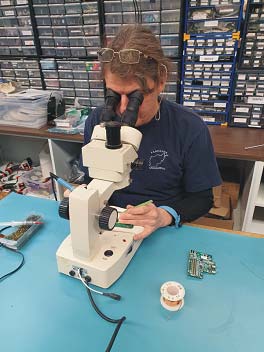 Test engineers and technicians maintain strict quality control during final assembly.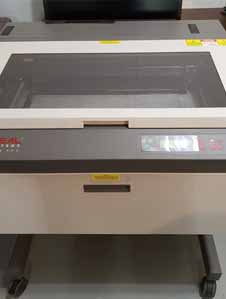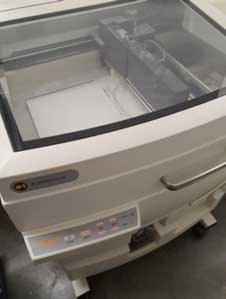 Our in-house 3D printers can print out new design ideas overnight further accelerating our design cycle.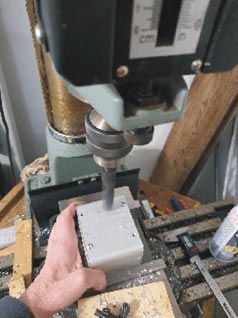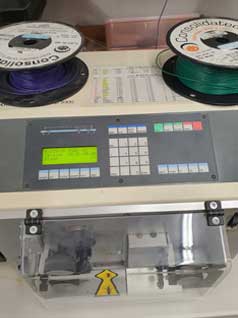 Our in-house CNC lasers, milling and drilling machines and automated wire cutters and crimping machines provide us total control of our manufacturing processes.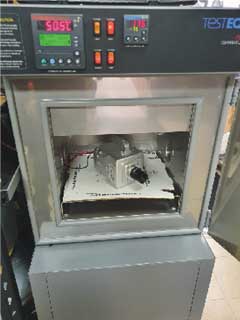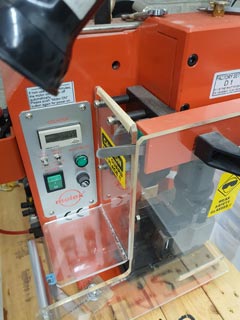 At Mega Speed we also have a full range of life cycle test equipment that will guarantee years and even decades of problem free reliability. Our in-house temperature test chambers and computerized vibration test rigs are standing by ready to meet your toughest environmental requirements.
Mega Speed invites you to come visit our in-house show room for a product demonstration or come chat with us at the many industry trade shows held throughout the year.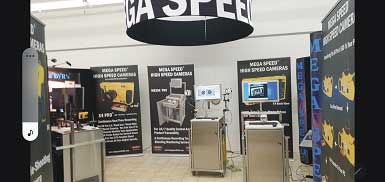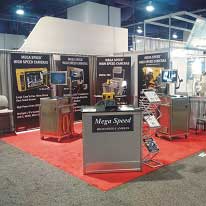 Over the last 2 decades our team has worked with universities, government agencies, companies large and small to help solve some of the industries toughest high speed imaging applications. Please feel free to contact us. We would love to hear from you.