About Mega Speed Corporation
Mega Speed Corporation was founded in 2001 by Canadian Photonic Labs. Mega Speed designs, manufactures and markets high speed video cameras, high speed digital video recorders ( DVR's) and high speed custom imaging systems for the Industrial, scientific, aerospace and military markets.
Mega Speed Corporation's high speed products and services are used to analyse and capture events that are too fast for the human eye to see and then play the event back in super slow motion for detailed frame by frame image analysis and report generation.
Mega Speed manufactures it's high speed cameras using the latest CMOS sensor technology achieving high sensitivity and high frame rates for your most critical testing application. Mega Speed Corporation offers high speed consulting services and on-site testing assistance globally. Mega Speed Corporation has a global dealer network with extensive high speed video experience ready to assist you with your next high speed imaging application.
Mega Speed, a trusted name in high speed imaging systems used globally by some of the world's most well known companies.
All Mega Speed's cameras and software are designed and built in Canada.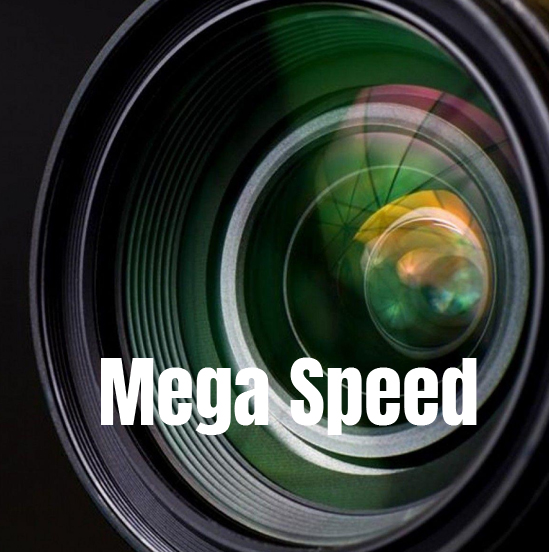 Mega Speed's Innovation Team
Vertical integration of our design and manufacturing process continues to bring more value to our customer than ever before. Our world class electronic engineers , computer scientists, electronic technicians, 3D model designers , test engineers and management team guarantee our customers the very best high speed camera systems available anywhere.
From product inception to final design we control all aspects of our design cycle. Our talented teams command centers use advanced Intel and AMD CPU platforms running the most sophisticated design software available.