A high-speed camera is an electronic device capable of capturing images with exposures times of less than 1/1,000 second. It is used for recording fast-moving objects onto a digital storage medium. After recording, the images stored on the medium can be played back in slow motion frame by frame.
Digital high speed video turns the invisible into the visible by slowing down countless processes to a speed that allows for greater analytical study in aerospace, manufacturing , mining , automotive, academic research taking place in university labs plus many more industries.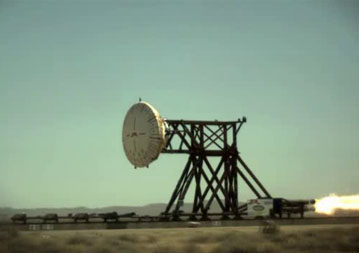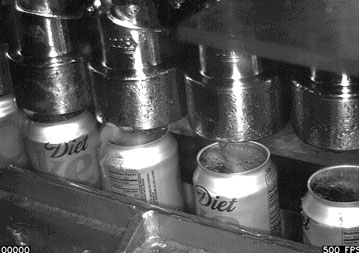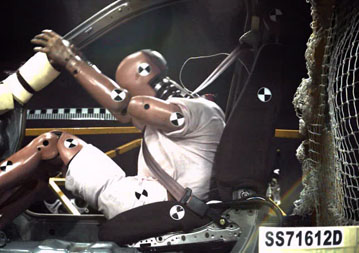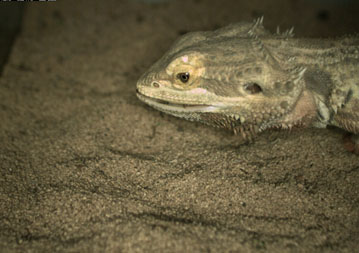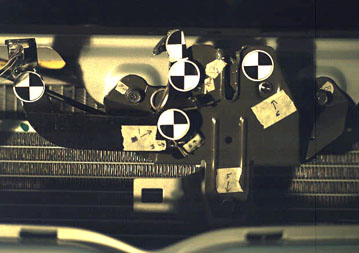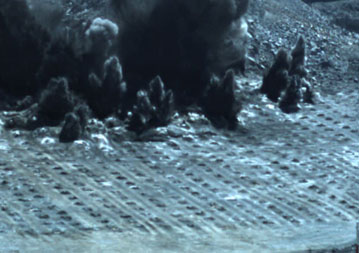 Aerospace
Biology
Manufacturing
Digital Image Correlation ( DIC)
Semi Conductors
Research & Development
Automotive
Surface Mining
Pharmaceuticals
Food Processing
Beverage Packaging
Aerospace
---
In
this areospace application we have a seat ejection video taken at a high frame rate. When the video is played back in slow motion, you are able to see great detail of the event that would otherwise be impossible to see.
Biology
Manufacturing
Digital Image Correlation ( DIC)
Semi Conductors
Research & Development
Automotive
Surface Mining
Pharmaceuticals
Food Processing
Beverage Packaging